We can help you get fast and simple cover that best suits your needs at the right price.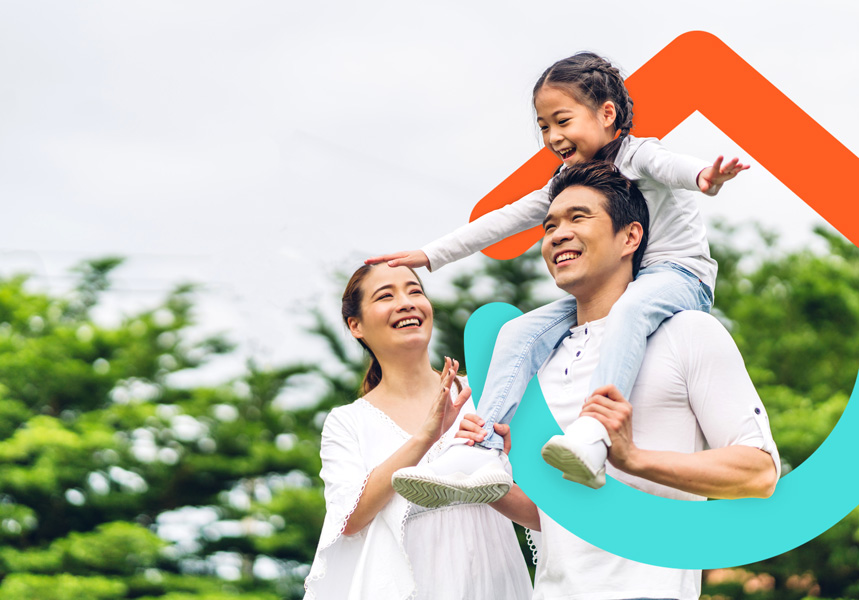 Pocket is the digital direct insurance business unit of LMG Insurance, one the leading motor insurance company in Thailand. Established in 1975, LMG has been successfully protecting millions of Thai customers with a wide range of comprehensive insurance products: Motor, Home, Health, Personal Accident to name a few.  
We belong to Liberty Mutual Group which is the fifth largest global property and casualty insurer based on 2022 gross written premium and rank 86 on the Fortune 100 list of largest corporations in the US based on 2022 revenue.  
At Pocket, our mission is to use digital and technology to create a different access to affordable and quality car insurance protection. Combining our modern approach to customers together with our decades of servicing and supporting Thai individuals and Thai families, we feel inspired to help our customers and partners embrace today and confidently pursue tomorrow.
Only pay for what you need
A customized plan that meets your needs and helps you save money.
Nationwide qualified network of garages
Find a qualified repair service out of more than 1,800 in-network garages in Thailand.
24-hour roadside assistance service
Enjoy complete peace of mind 24-hour emergency service.
Fully qualified insurance experts
Access customer friendly and convenient advice from our in-house advisors for all your car insurance related needs.