The electronic policy service of the digital age. Get the cover instantly. Serve the differentiation of the new generation.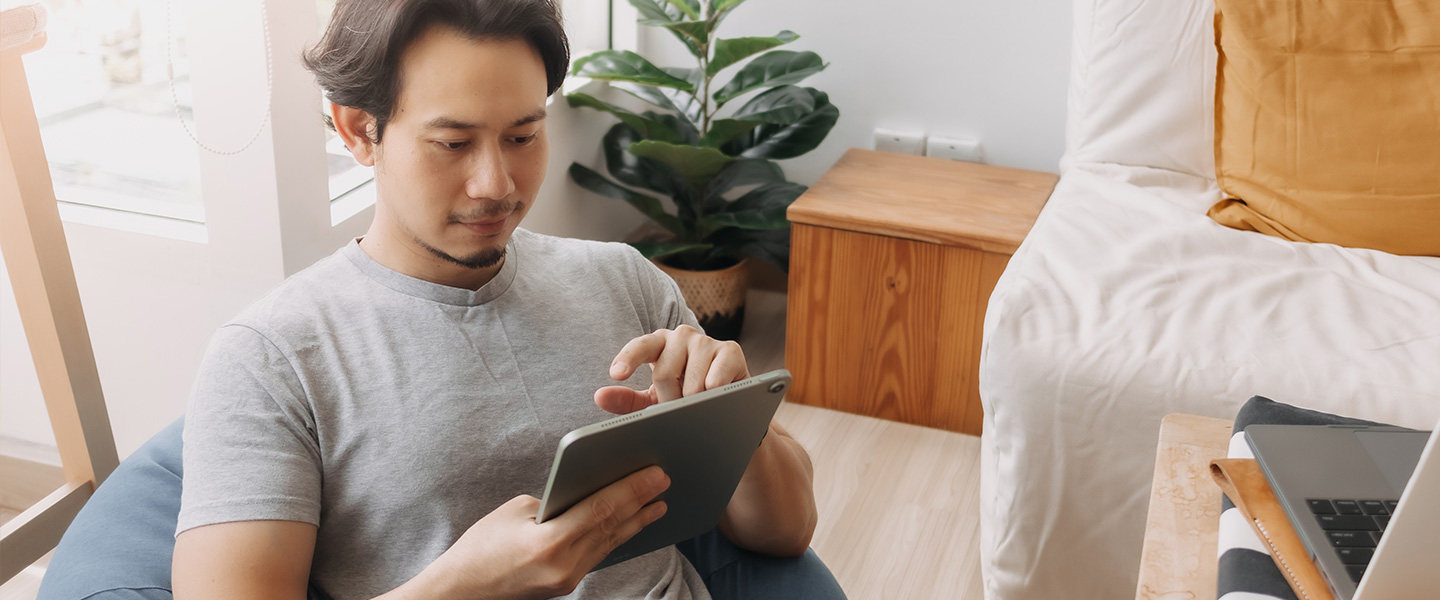 For our Pocket's customers, you can choose to receive the policy as a document via postal mail to your specified address or receive as an e-Policy via email, which can make your life more convenient.
What is an e-Policy?
e-Policy also known as an electronic policy, is an electronic policy that will be sent to the customer via email instead of sending the policy as paper. This electronic policy will be attached with the coverage document, coverage conditions, attachment, and receipt that can be used as evidence of reference. The customer can make a claim immediately without printing out the documents. This can help reduce the delivery process to speed up the policy submission and decrease the use of paper which can preserve the environment.
What are the benefits of e-Policy?
Confidence with an instant cover. Receive a policy immediately via email, saving time and no need to wait for the document by postal mail.
Receive all coverage and benefits the same as paper policy in all aspects.
Can be used instead of paper policy in making a claim, bringing the vehicle out for repairs, and renewing the vehicle registration with the Department of Transport via online channels.
All data of the policy is protected, secured, and no leaks because all data is encrypted before opening.
Worry-free about lost policy. You can request the new one anytime.
You can browse to view your policy file 24Hr.
Avoid the forwarding of documents through touch. Reduce the risk of the spread of COVID-19
Preserve the environment. Reduce unnecessary paper use, Preventing Global Warming.
Terms and conditions
The original policy cannot be converted to e-Policy.
You can choose to receive an e-Policy only when purchasing a new policy.