Buying car insurance with the full coverage you need at the valuable price. Get easily a quote and select the plan as needed. Our insurance experts are ready to advise you about your best car insurance option.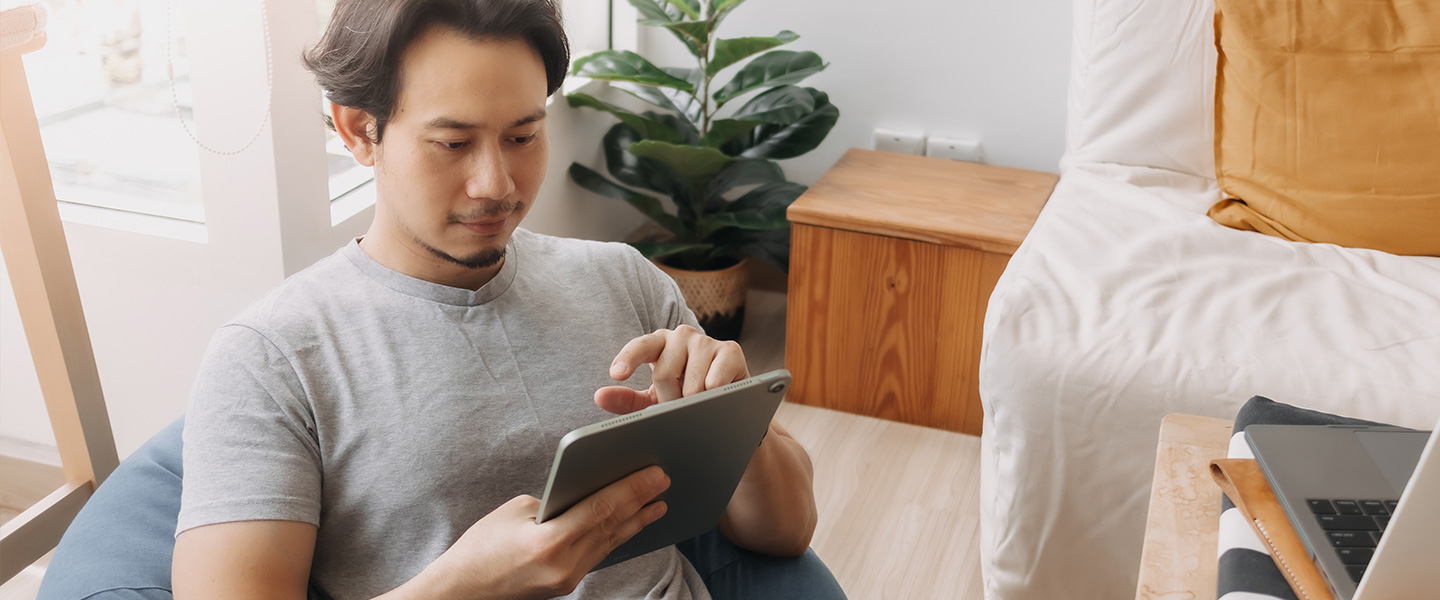 3 easy steps to get a car insurance quote with Pocket
1. Get a car insurance quote online or call us 02-302-7788
It's free, convenient, and fast. It takes a few minutes.
2. Fill in your vehicle information and customizes the plan to suit your needs
Select your sum insured and adjust the cover as needed
3. Our experts will call you back soonest
We will help you choose the best plan that suits you.
Required documents when buying car insurance
Copy of vehicle registration
Copy of identification card
Copy of old policy (In case of changing the sum insured)
Copy of driver's license (If the specified driver is needed)
Documents that you will receive after buying car insurance
You will receive an instant cover after payment completed. We will send you the coverage details via email. And your policy with other documents below will be sent to you by Thailand post within 14 working days.
Terms and conditions of policy
Receipt
Tax invoice
Collision and split form
How is it good to buy car insurance with Pocket?
Only pay for what you need
​​​​A customized plan that meets your needs and helps you save money.
Nationwide qualified network of garages
Find a qualified repair service out of more than 1,800 in-network garages in Thailand.
24 hr. Roadside Assistance Service
Enjoy complete peace of mind 24-hour emergency service.
Fully qualified insurance experts
Access customer friendly and convenient advice from our in-house advisors for all your car insurance related needs.